ISEEIE 2023 conference proceedings will be published as Digital Conference Proceedings. All accepted and presented full papers will be submitted to major citation databases like Ei Compendex, SCOPUS, Google Scholar for reviewing and indexing.
Selected papers can be recommended to be published in Special Issue "Micro-Nano Sensors and the Internet of Things for Intelligent Energy" in Sensors (ISSN 1424-8220, IF=3.847), and will be sent to be indexed by SCIE, Ei Compendex, SCOPUS, Inspec, DOAJ, and CNKI etc.
Selected Papers with significant extension will be recommended to be submitted for publication in Journal "Energies" which will send to be reviewed and indexed by major citation databases such as Ei, SCIE and Scopus.
Selected papers will be considered for submission in following journal after significant extension.
------Mathematics
------Frontiers in Mechanical Engineering
------Processes





NEWS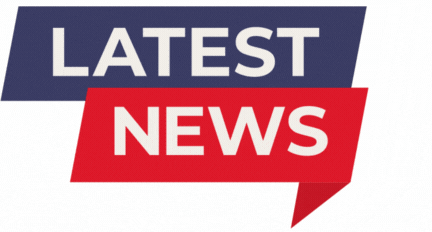 [2023-01-06] We are glad to invite Prof. Jagannathan Sarangapani(IEEE Fellow, IET Fellow) from Missouri University of Science and Technology, USA to give us a keynote speech.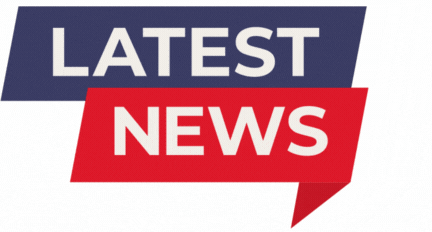 [2023-01-03] Prof. Trung Q. Duong from Queen's University Belfast, UK will give us a keynote speech. He is a Fellow of IEEE and AAIA.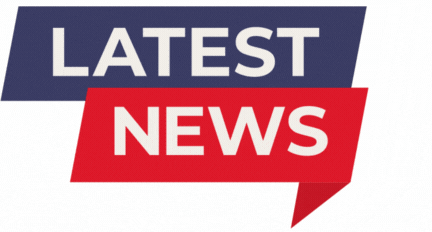 [2022-09-02] Organized by Nipissing University and Beijing University Of Technology, 2023 3rd International Symposium on Electrical, Electronics and Information Engineering (ISEEIE 2023) will be held in Hangzhou, China on June 2-4, 2023.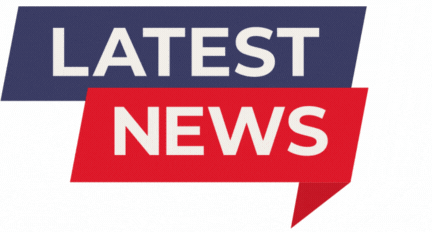 2022 International Symposium on Electrical, Electronics and Information Engineering (ISEEIE 2022) has been published by Conference Publishing Services (CPS), and index by EI Compendex and Scopus. Proceeding link: https://ieeexplore.ieee.org/xpl/conhome/9853250/proceeding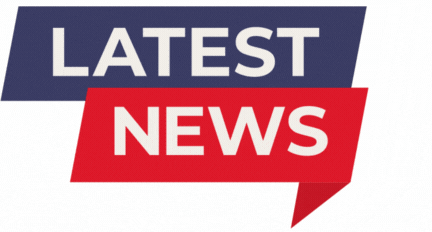 2021 International Symposium on Electrical, Electronics and Information Engineering (ISEEIE 2021) has been published in ACM Conference series and index by EI Compendex and Scopus. Proceeding link: https://dl.acm.org/doi/proceedings/10.1145/3459104